The Poleclick device has been created with the purpose of shortening the time of maintenance
of LED street lights, park garden lights and many other outdoor LED lights.
Shortening the time of replacement it mean decreases the costs of maintenance and to
improve the efficiency of public lighting systems.
POLECLICK CONSISTS OF 2 PARTS: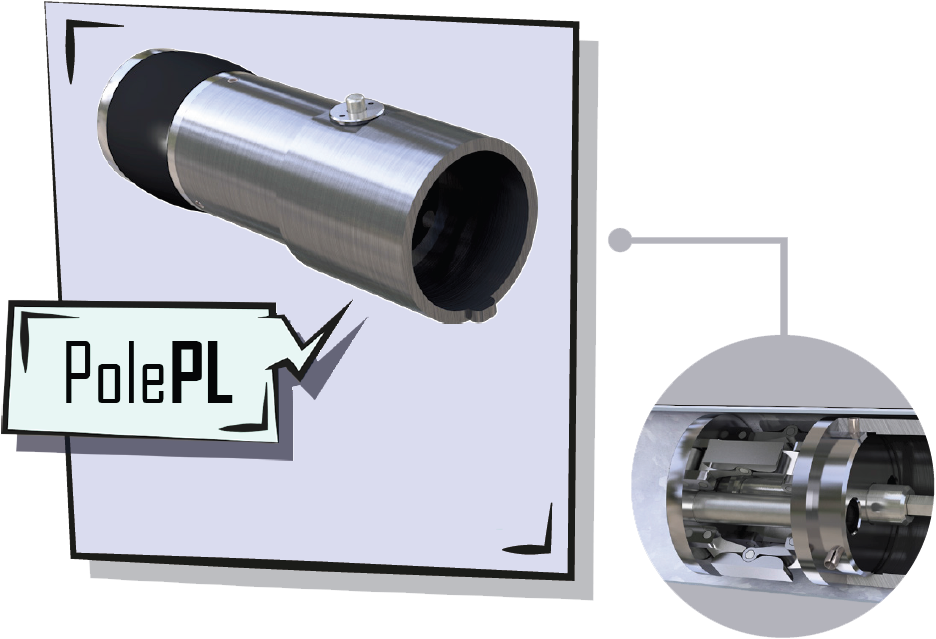 FAST LOCKING
WITH BAYONET SYSTEM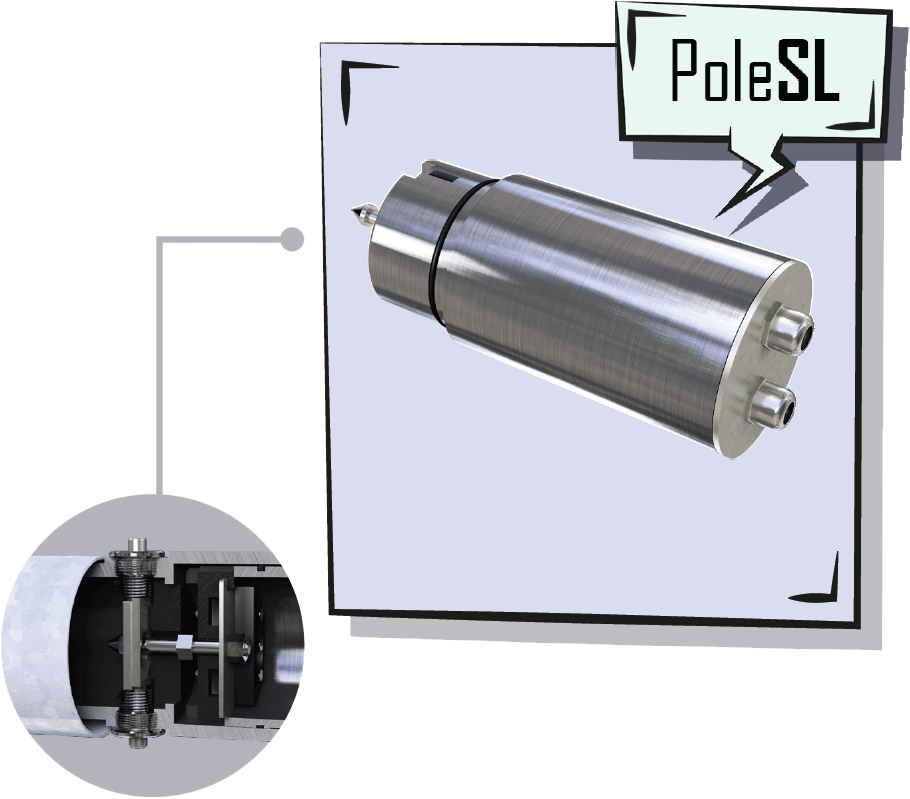 INSTALLABLE ON EVERY
DIAMETER OF POLE'S ARM
IT MAY BE INSTALLED
HORIZONTALLY / VERTICALLY / ON WALLS
Also not just with street luminaire.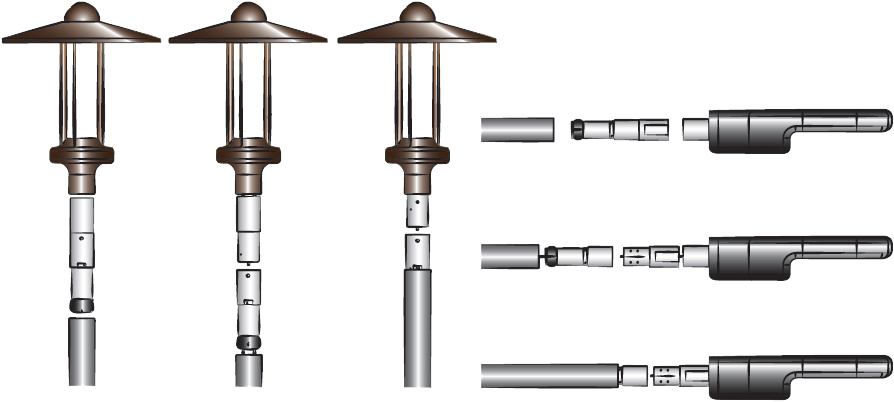 WITH ALL LED STREET
LIGHTS BRANDS
Available in different versions
WITH EXPANSION MECHANISM
FOR THE WALLS
FOR INDUSTRIAL APPLICATION
FOR TUNNELS
FOR INTERNAL POLES
FOR EXTERNAL POLES
… and you may ask for it to be installed already at the supplier's facility.
IT'S TOOL FREE FOR
ALL LUMINAIRE BRANDS